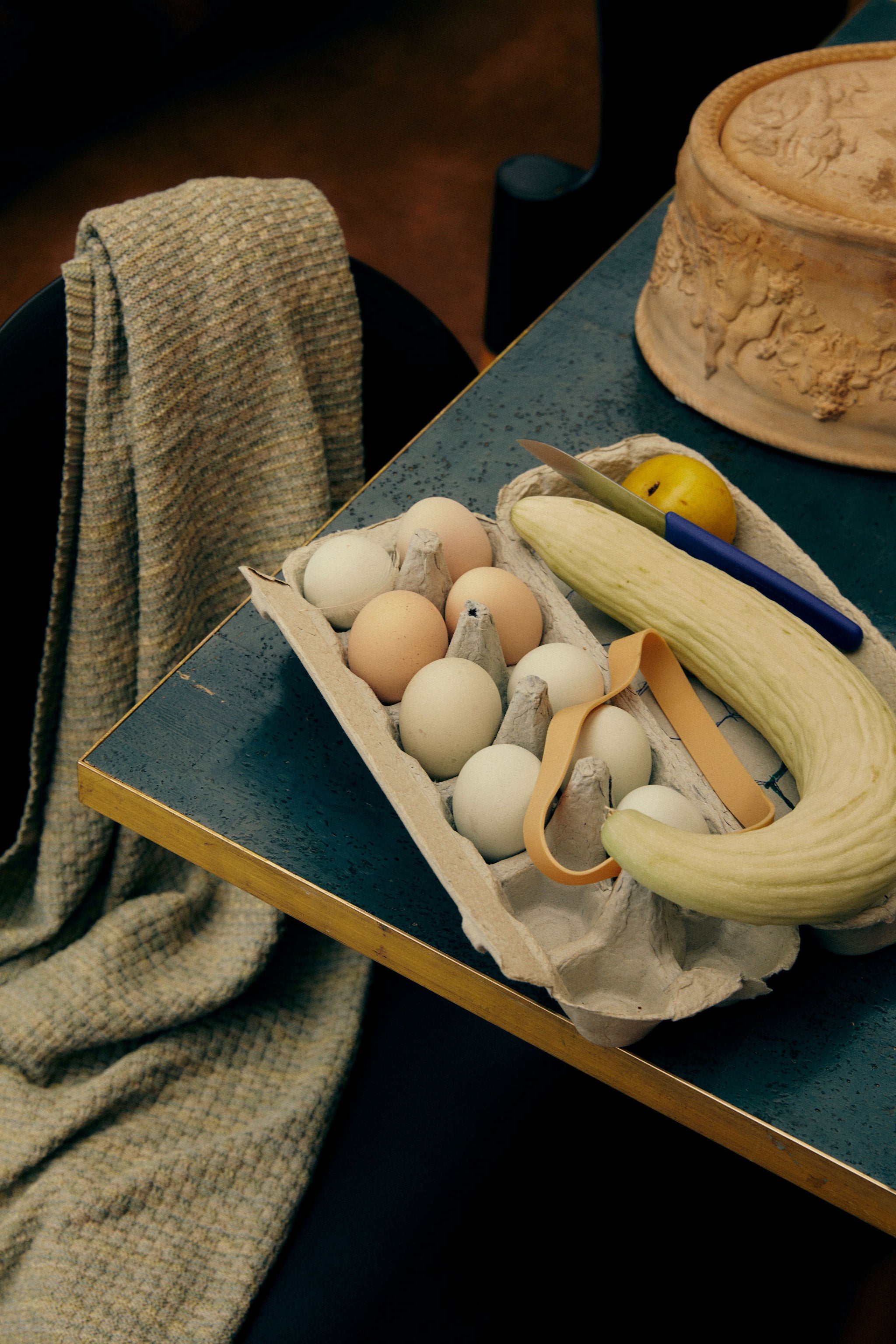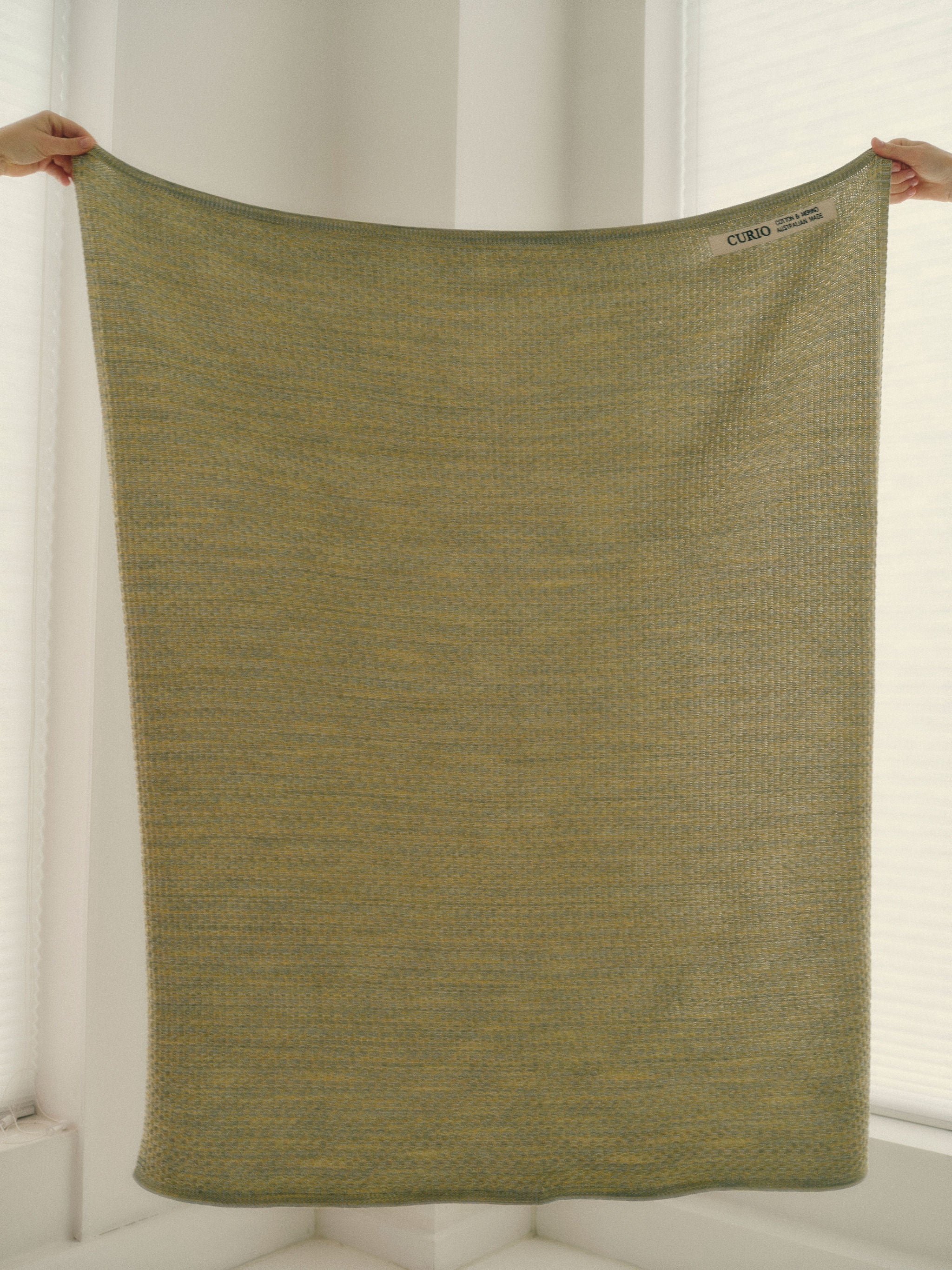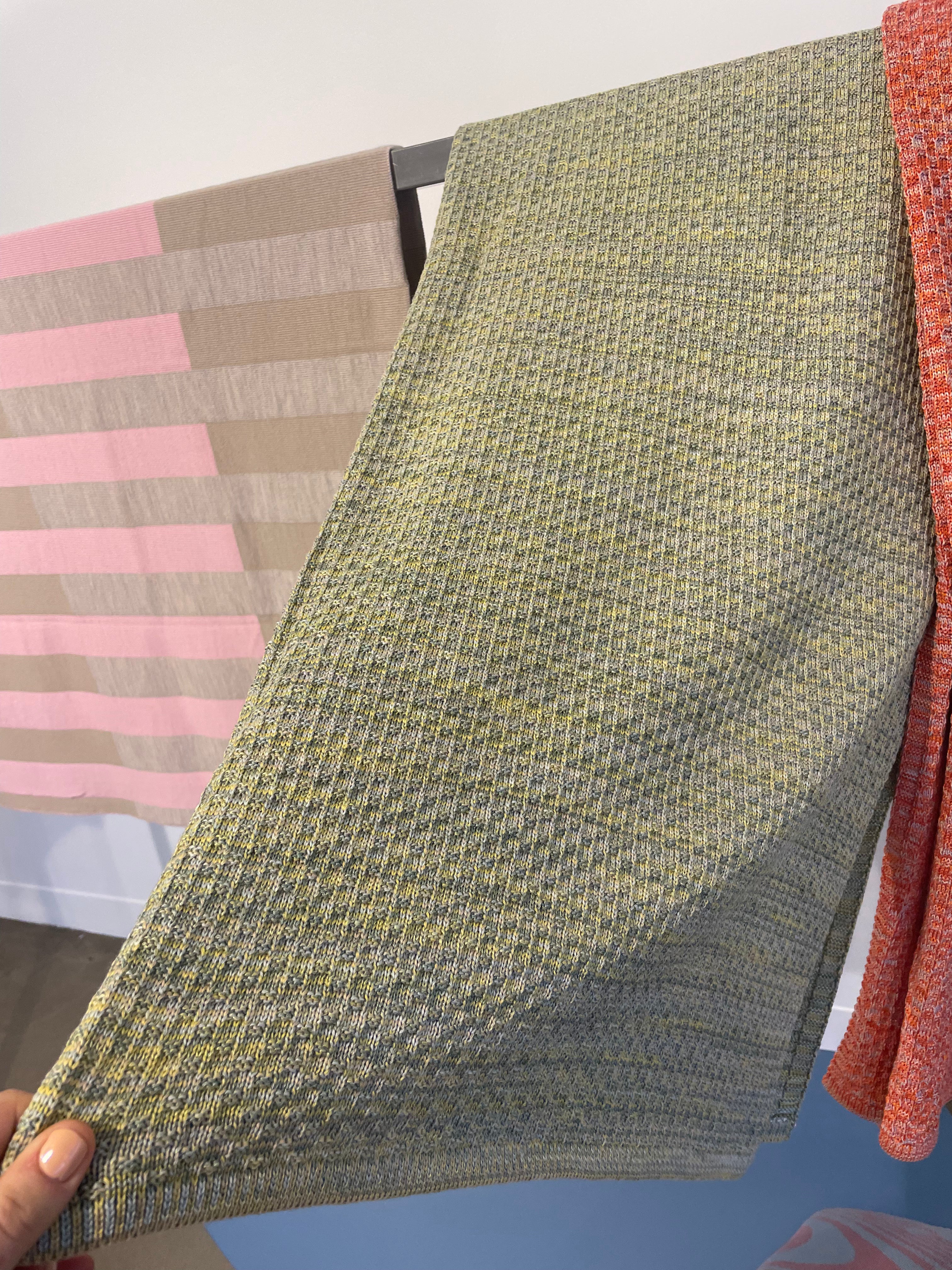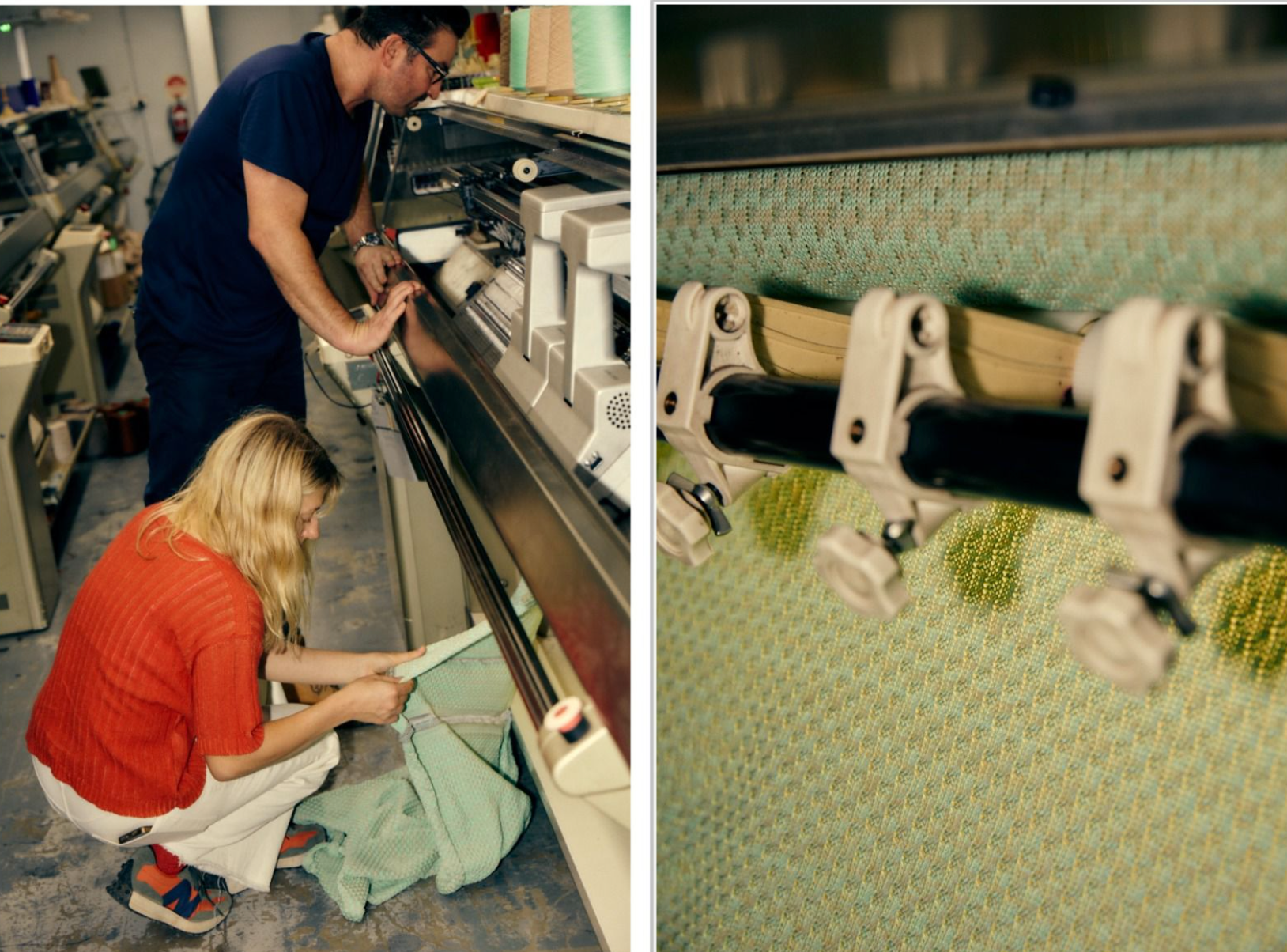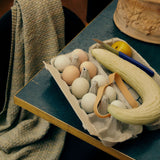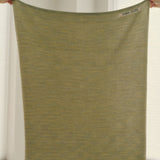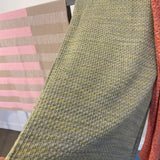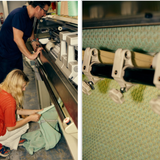 Description

Our Marbled Baby blanket, CURIO's exceptional structure built to withstand the test of time. Whether you have a bustling family, furry friends, or simply prefer a cozy retreat that can handle a little roughness, this blanket offers sumptuous softness without compromise.

Thoughtfully designed for ultimate durability and lightweight this is perfect for all seasons.  Crafted with 2 ends of cotton yarn and 2 ends of the finest Australian merino wool, resulting in a breathable and resilient fabric that guarantees comfort for your little one.

Meticulously hand-finished edges elevate the blanket's quality, while the CURIO label adds a touch of distinction. Embroidered with Australian cotton in Central Victoria, each label is carefully attached by skilled hands, reflecting our commitment to craftsmanship.

COMPOSITION


60% Australian Merino wool.
40% Australian mercerised cotton.

Colour
Sizing

BABY: 115cm x 90cm

Wool is a natural fibre and so dimensions may vary slightly.

---
Free shipping on orders over $700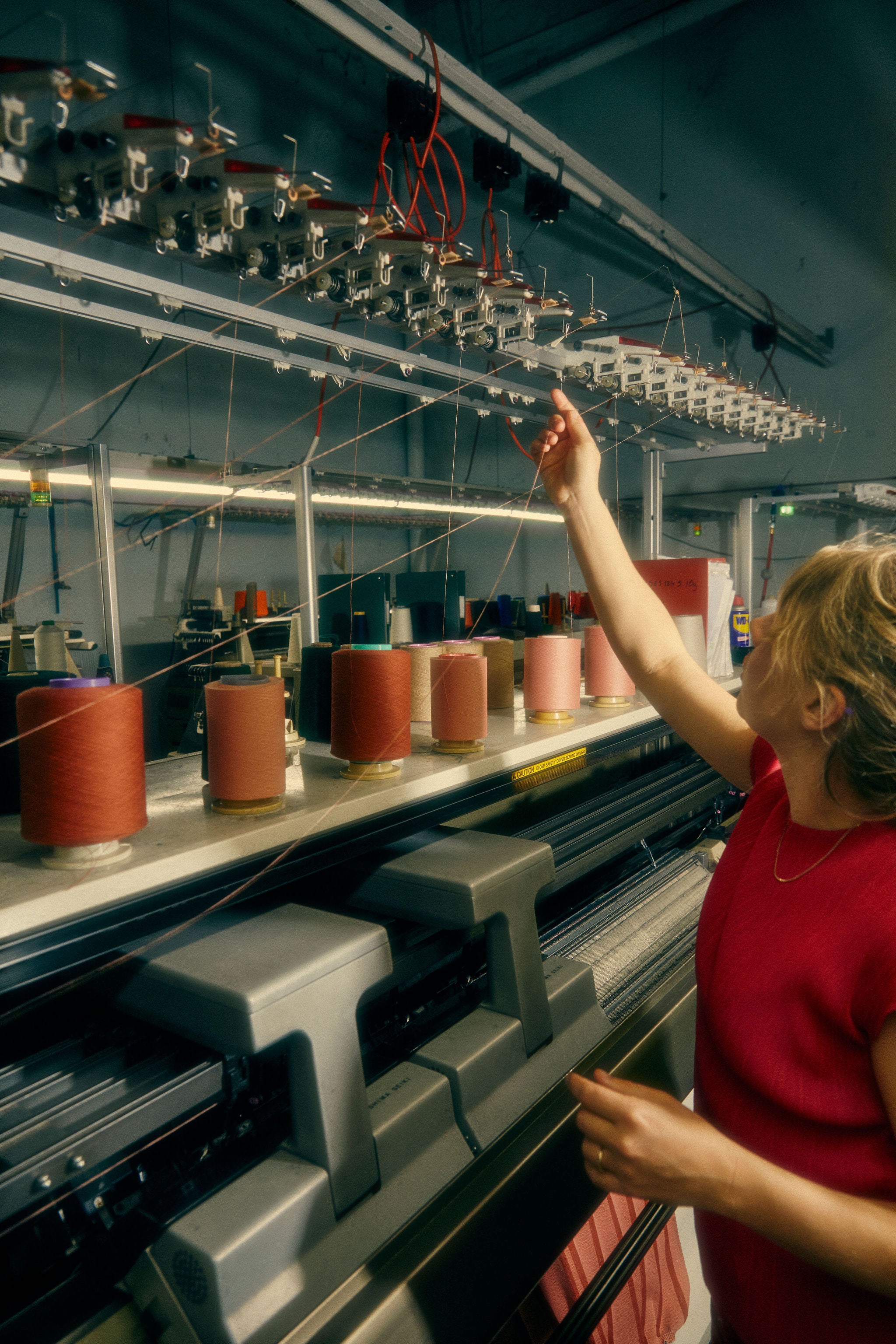 Every material, stitched slowly, by many hands
Natural Fibres
Australian Merino Wool:
This soft, durable wool, sourced ethically, offers both style and natural comfort, keeping you warm in all seasons.

Deadstock Australian Cotton:
Sourced responsibly in limited quantities, this renowned, high-quality cotton is celebrated for its strength and durability. It perfectly complements our unwavering commitment to sustainability.