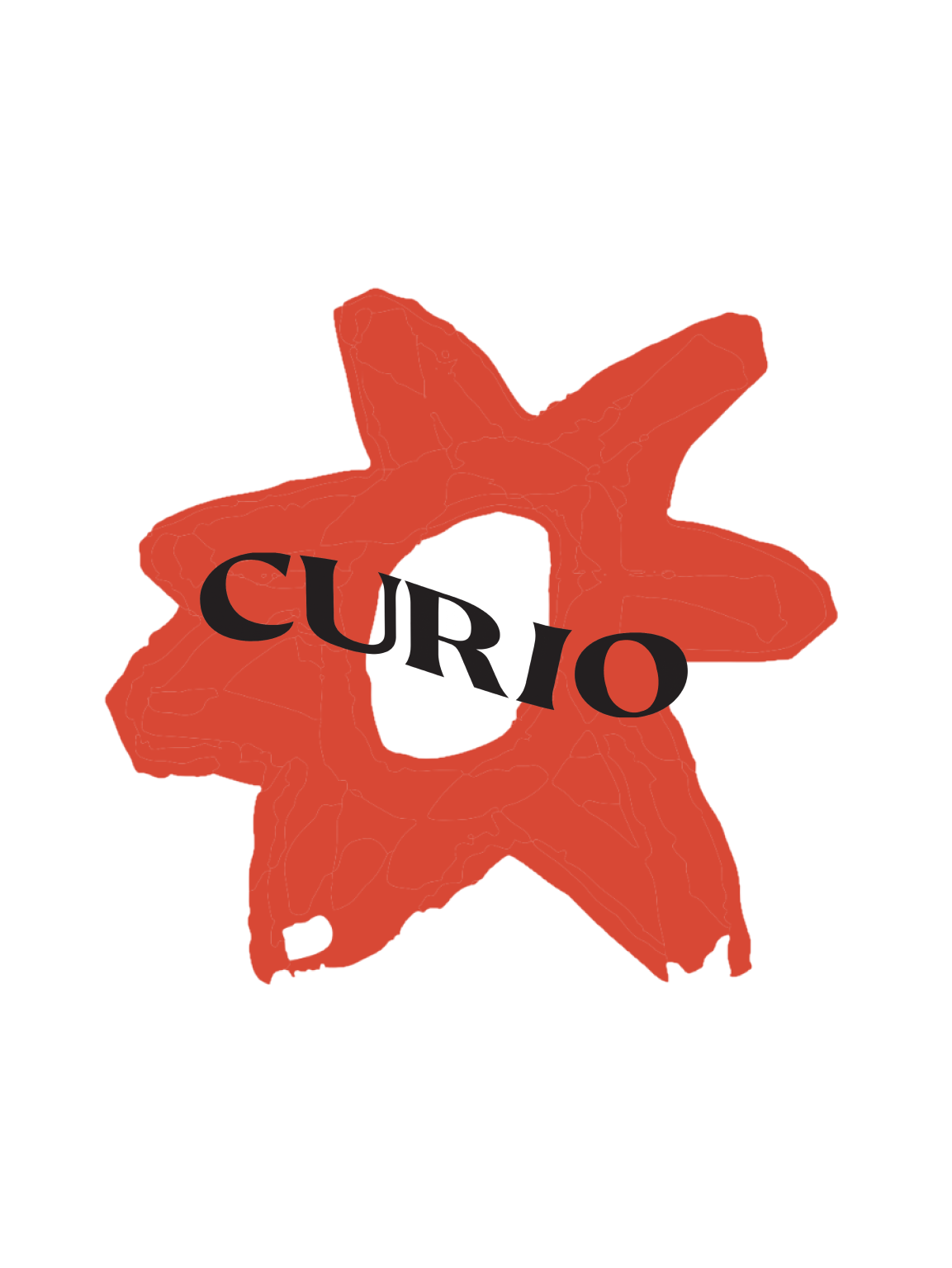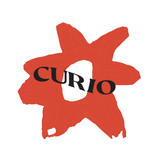 Description

CURIO Gift Vouchers invite the joy of gift-giving minus the stress, for all occasions, seasons, and life transitions.

Gift Vouchers are applicable to the entire CURIO range, allowing your special someone to choose the exact type of woolly hug they wish to receive for years to come.

Gift Vouchers are delivered directly to your recipient's nominated email address at the time of purchase. Please see T&Cs for further details.

Terms and Conditions: 


Gift Vouchers are valid for three (3) years from the date of purchase.

Applicable to the entire CURIO product range. Can be used to process both part and full payment. If a Gift Voucher value is less than the recipient's purchase value, the outstanding value can be processed via the recipient's choice of regular payment method.

Upon completion of checkout, the purchaser will receive an email confirmation and invoice for the Gift Voucher. The Gift Voucher will be sent to the recipient email address provided by the purchaser during checkout.

Please note that Gift Vouchers are dispatched instantly to the recipient's nominated email address, and so orders should be placed with this closely in mind if intended for a special occasion or specific date.




Colour
---
Free shipping on orders over $700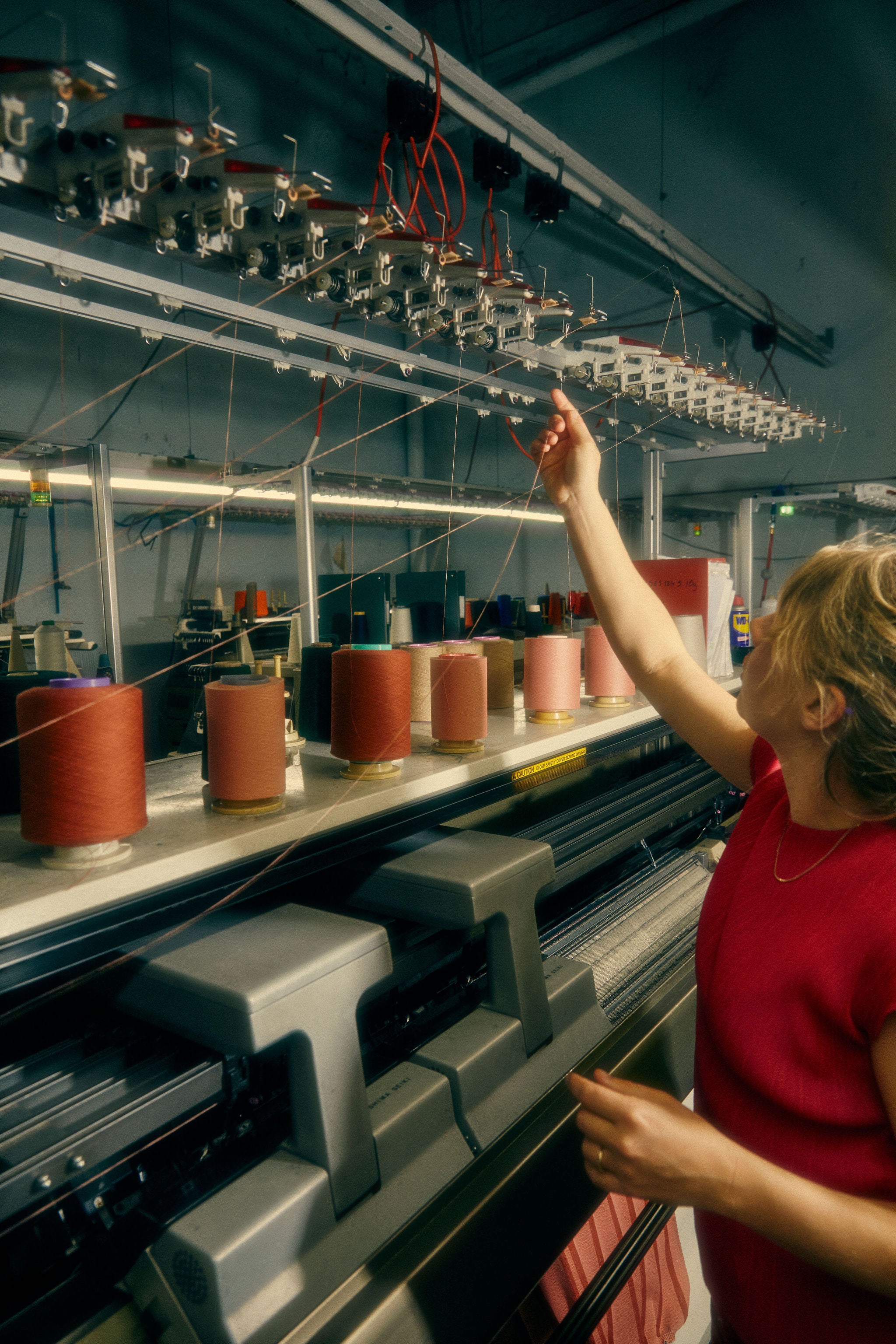 Every material, stitched slowly, by many hands
Natural Fibres
Australian Merino Wool:
This soft, durable wool, sourced ethically, offers both style and natural comfort, keeping you warm in all seasons.

Deadstock Australian Cotton:
Sourced responsibly in limited quantities, this renowned, high-quality cotton is celebrated for its strength and durability. It perfectly complements our unwavering commitment to sustainability.