How do you capture the wonders and oddities of the world in a functional and durable way? 
For centuries, such oddities have often been preserved in curio cabinets, sustaining their worldly wonder. Historically used to both display and protect objet d'art and items of special interest, the curio cabinet has existed as a silent storyteller for generations—a treasure trove of memory.

CURIO is an evolving consideration of how the value of heirloom objects—like those kept in curio cabinets of times gone by—are not bound by time. We look past the expectation of heirlooms being too precious to use—those which collect dust in their cabinets, forever admired but never enjoyed—offering instead an object of functional artistry. We believe a curio cabinet extends to the entire home—the chairs your friends sit on when they come over for dinner, the table you gather around, the glasses you sip from, and the bed you crawl into when the night's over. CURIO blankets and cushions, just like other precious objects, are designed to be collected, cared for and passed down; above all, however, they should be used.
We strive to create heirloom-quality pieces worthy of display in any home or curio cabinet, whether inherited from the past or yet to be discovered. Our aim is to empower both nature and community by working with skilled hands and sourcing natural materials, creating new keepsakes to both admire and use for years to come.


We love hearing stories about old materials and skills, please reach out enquiry@curiopractice.com.au

@curio_practice

 
CURIO creates upon the traditional lands of the Wurundjeri, Dja Dja Wurrung and Taungurung Peoples of the Kulin Nation, and recognises them as the original custodians of these lands. We pay respect to Elders past, present and emerging, and acknowledge that sovereignty has never been ceded.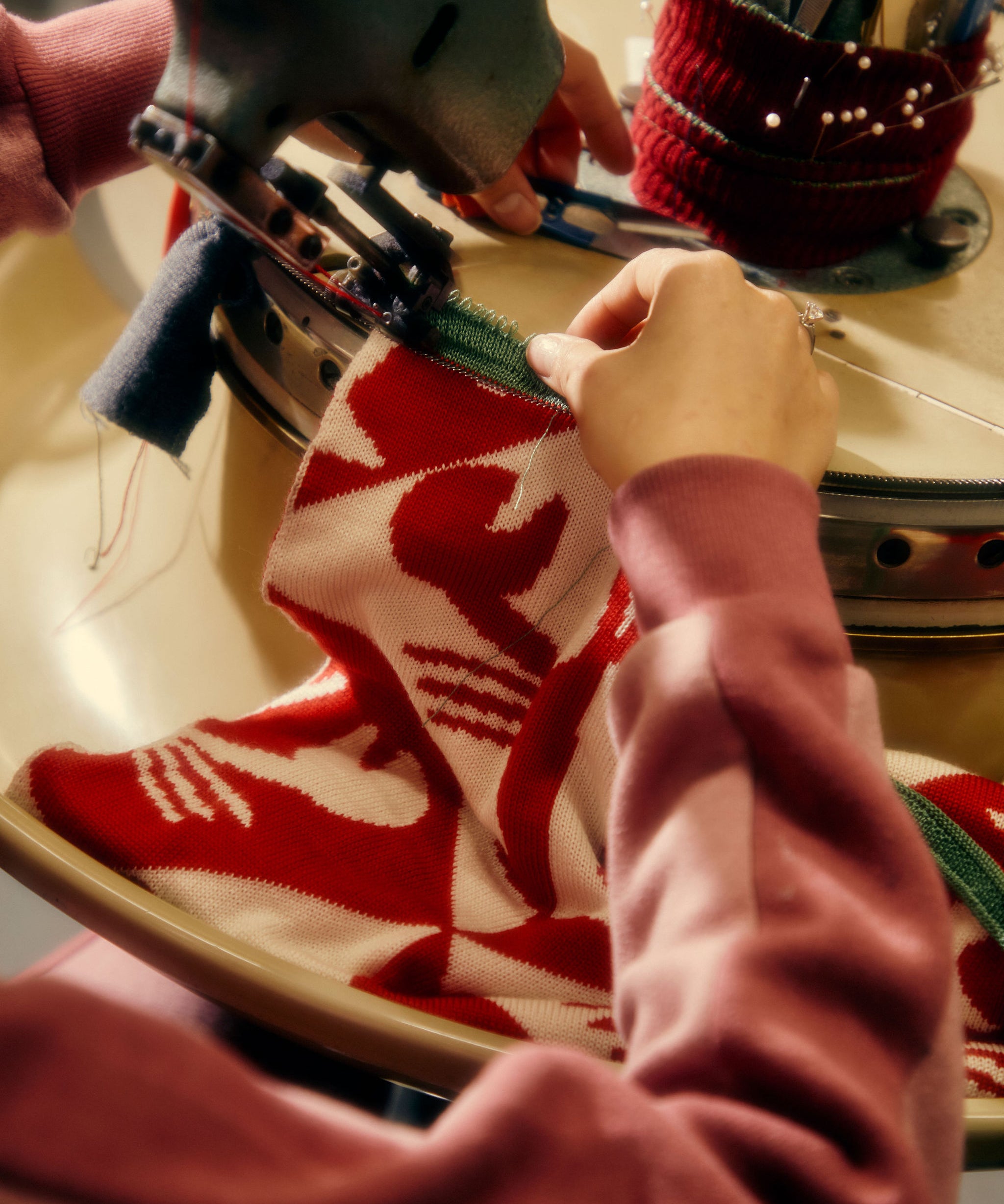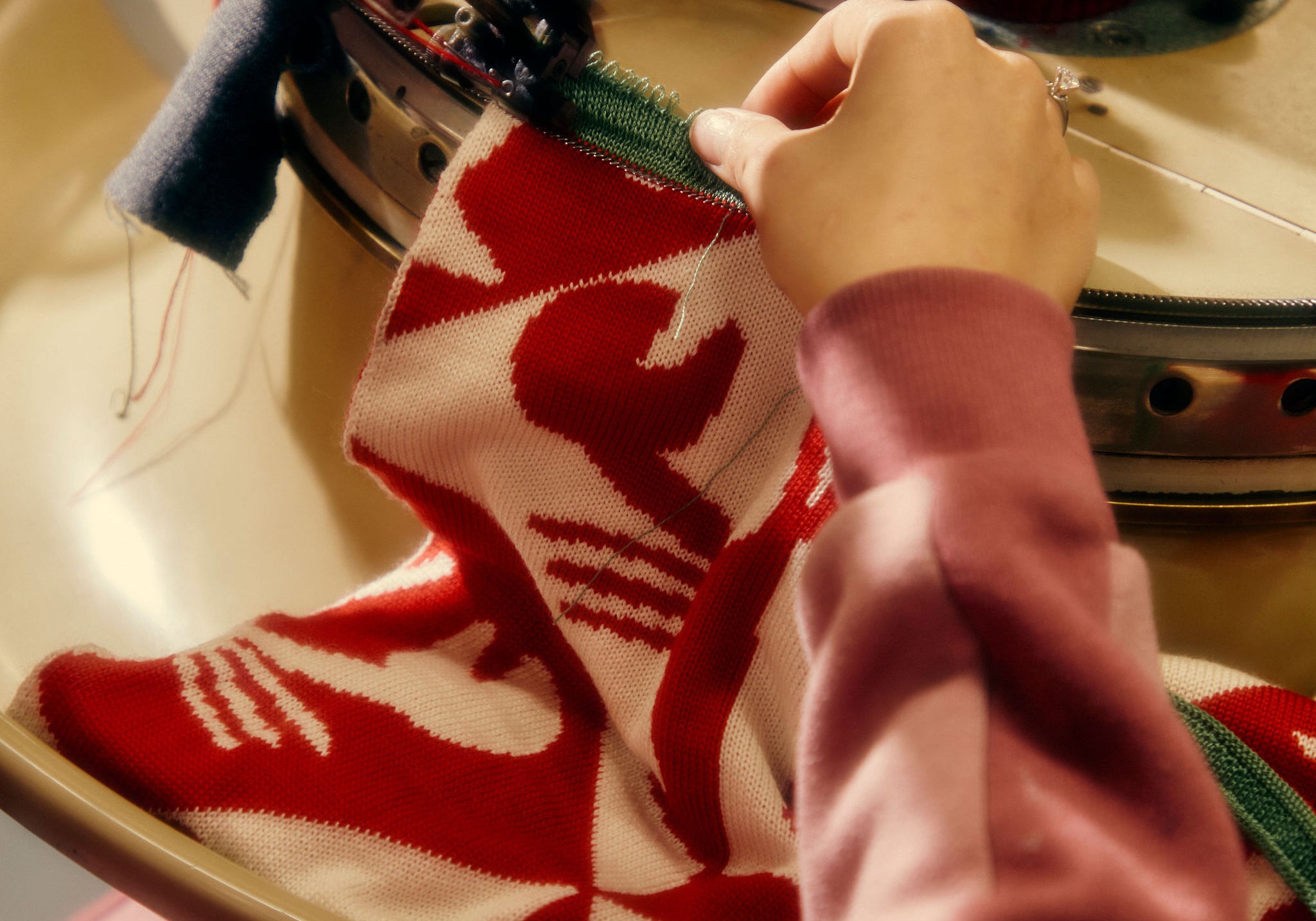 Made by hand
Each blankets takes hours to make and that is before we have our beautiful yarn and designs confirmed.