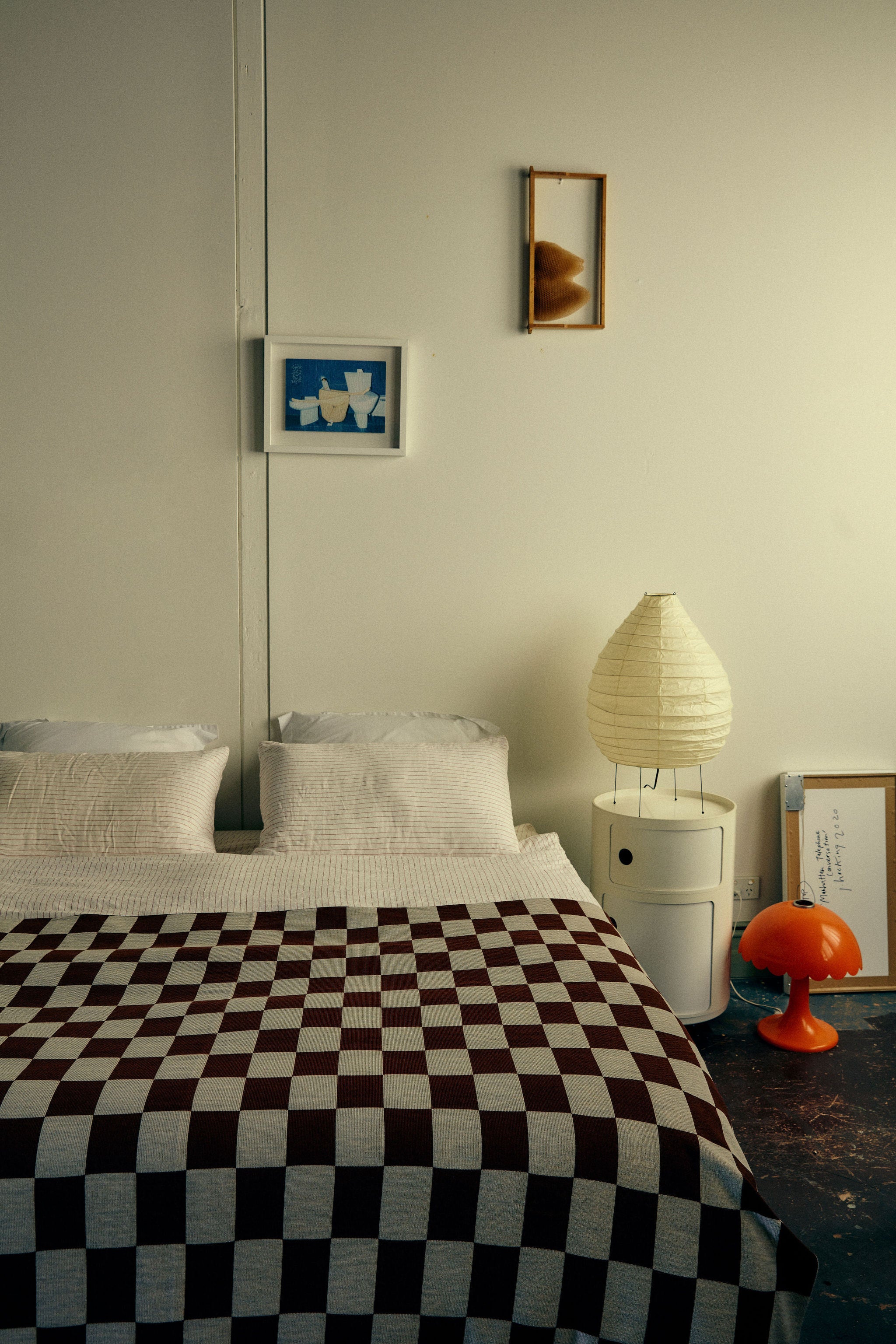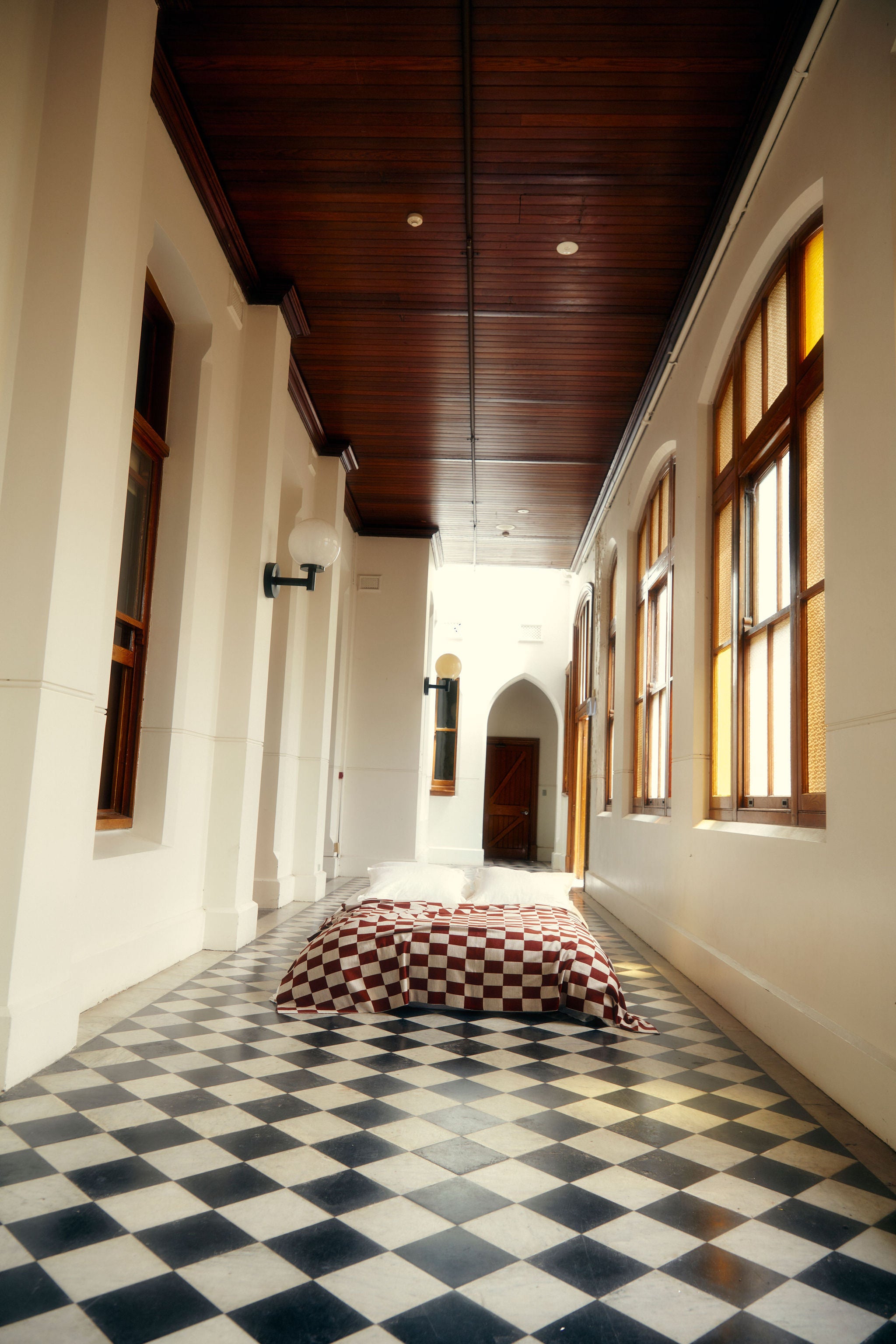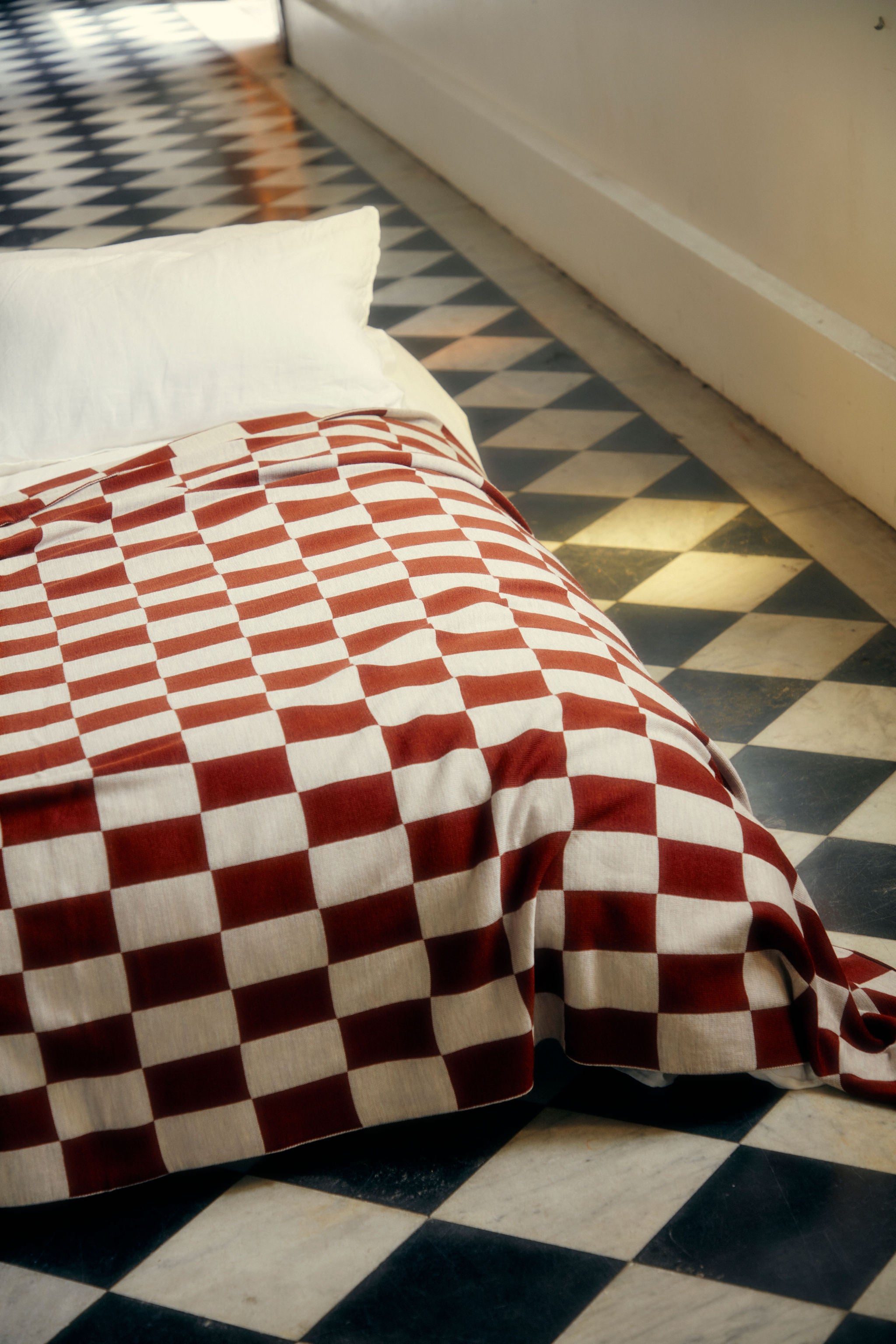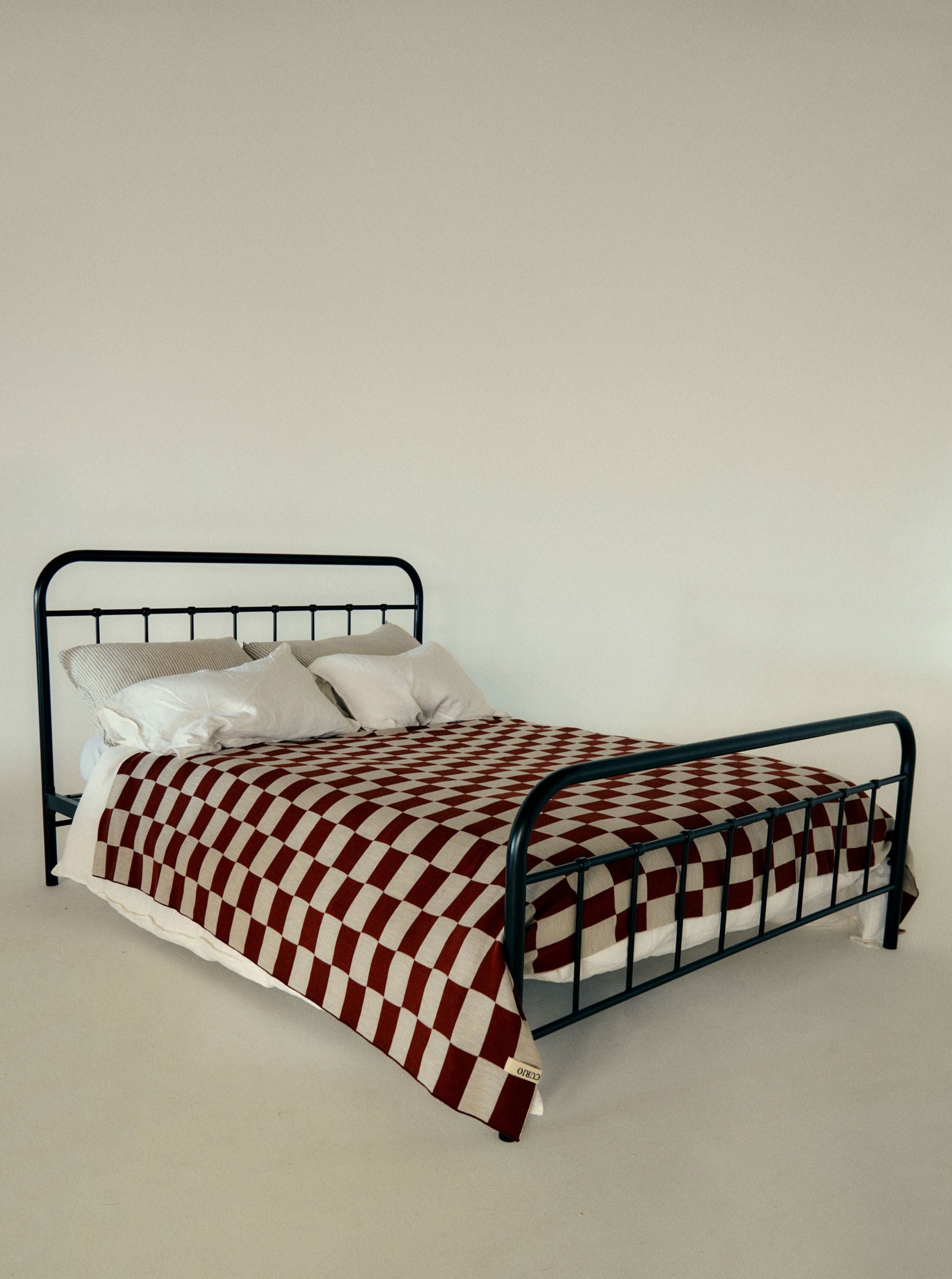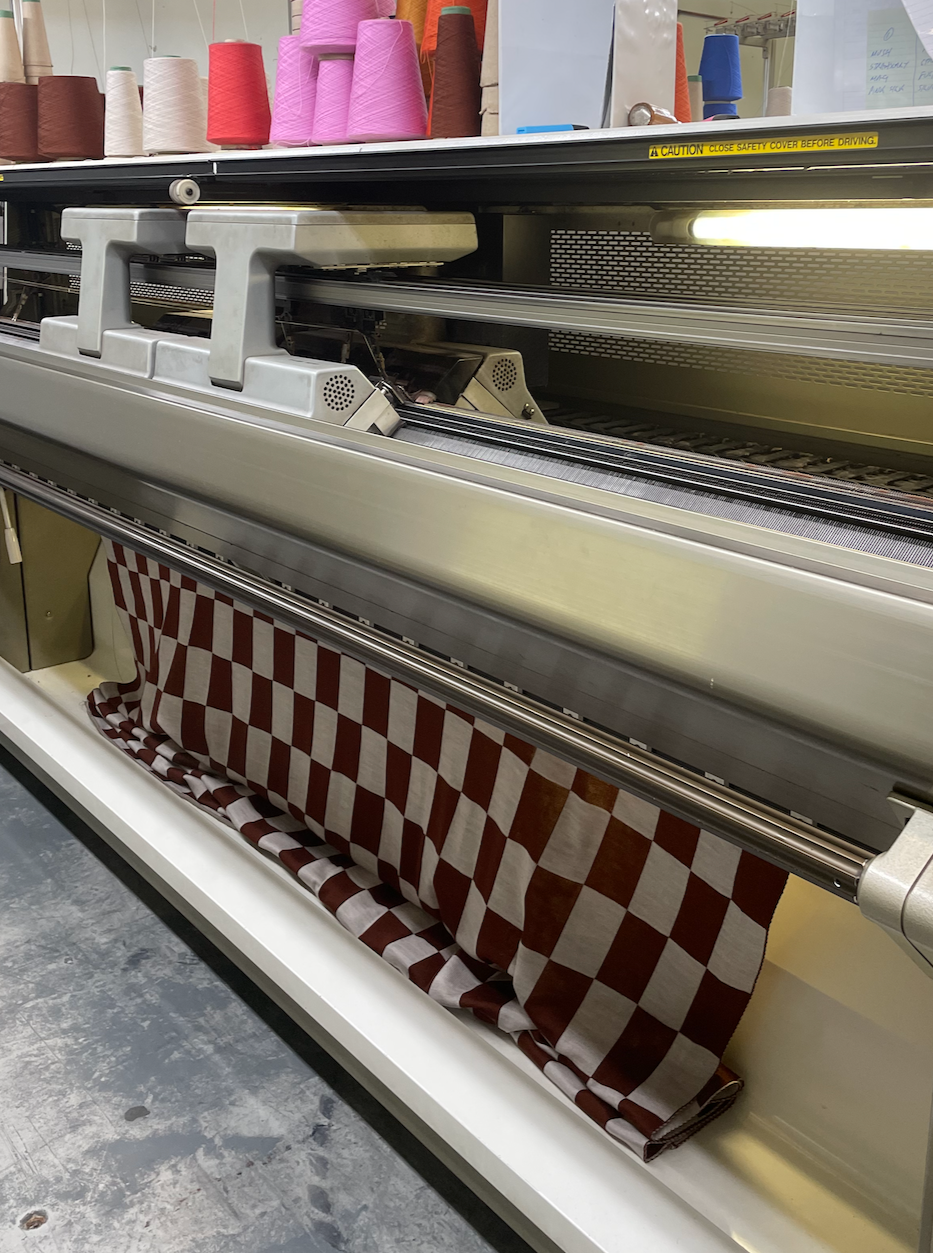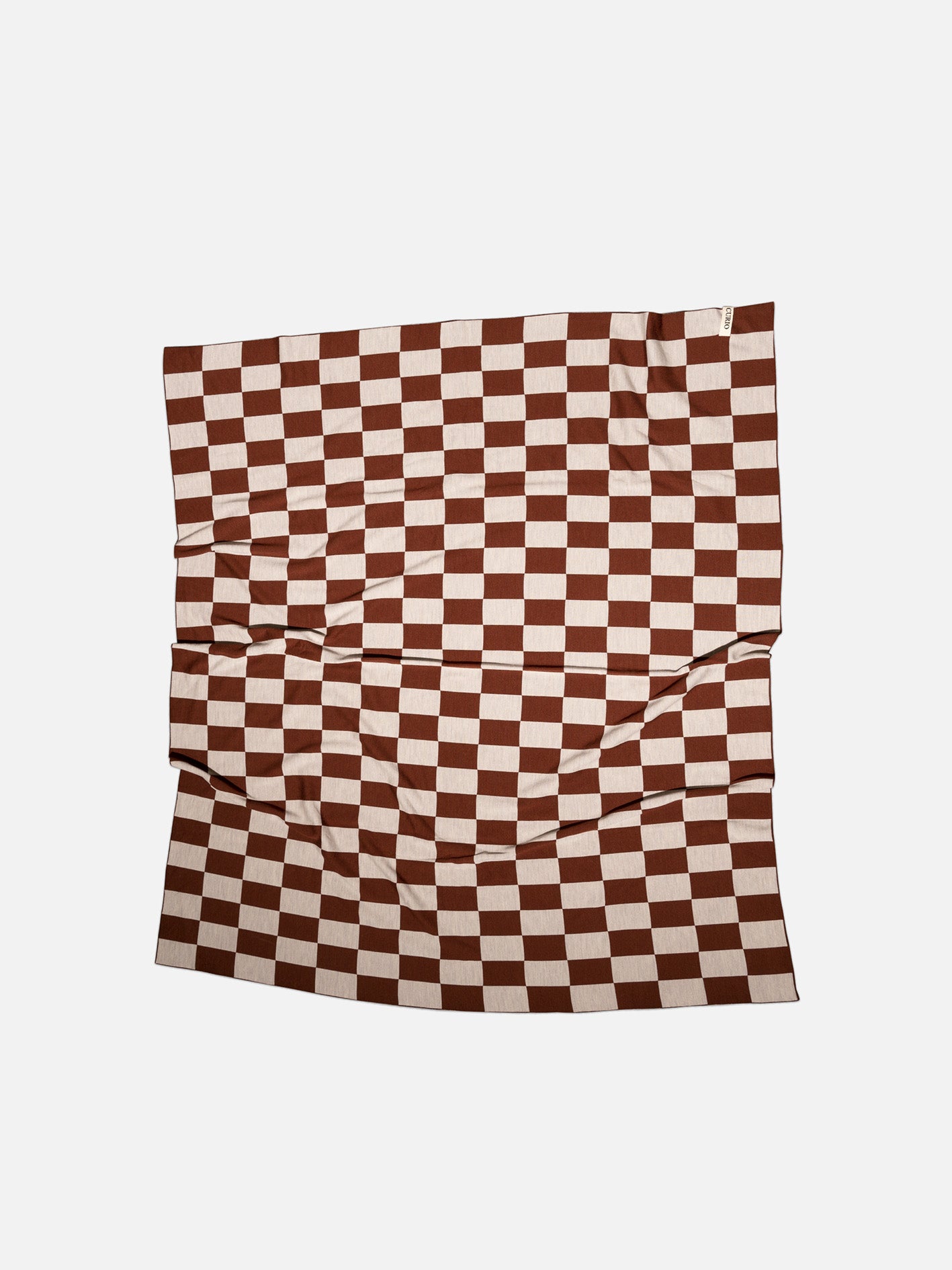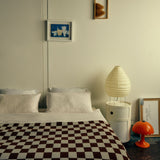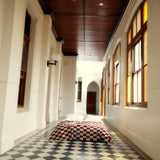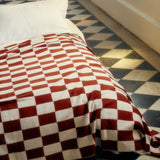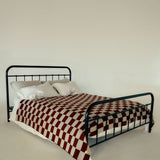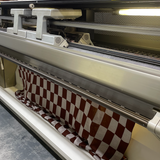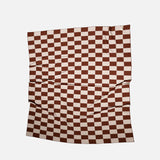 Description

The CHOCOLATE MOUSSE Blanket, crafted with precision and care. Knitted from the finest Merino wool yarn (21 microns), for unparalleled softness and durability. The modern rectangular shape and full drop repeat pattern add a contemporary touch to the timeless check motif. With the pattern featured on both sides, the blanket boasts a unique weight that sets it apart.

Every detail of our blankets is meticulously handcrafted with love. From the hand-finished edges to the CURIO label, embroidered in Central Victoria from Australian cotton, each element reflects our dedication to quality. Igniting curiosity through intricate details and thoughtful design, these creations are destined to bring joy and become beloved additions to your home.



COMPOSITION

100% Australian Merino wool.

Colour
Sizing

BABY: 115cm x 90cm
QUEEN: 185cm x 150cm
KING: 185cm x 230cm

Wool is a natural fibre and so dimensions may vary slightly.

---
Free shipping on orders over $700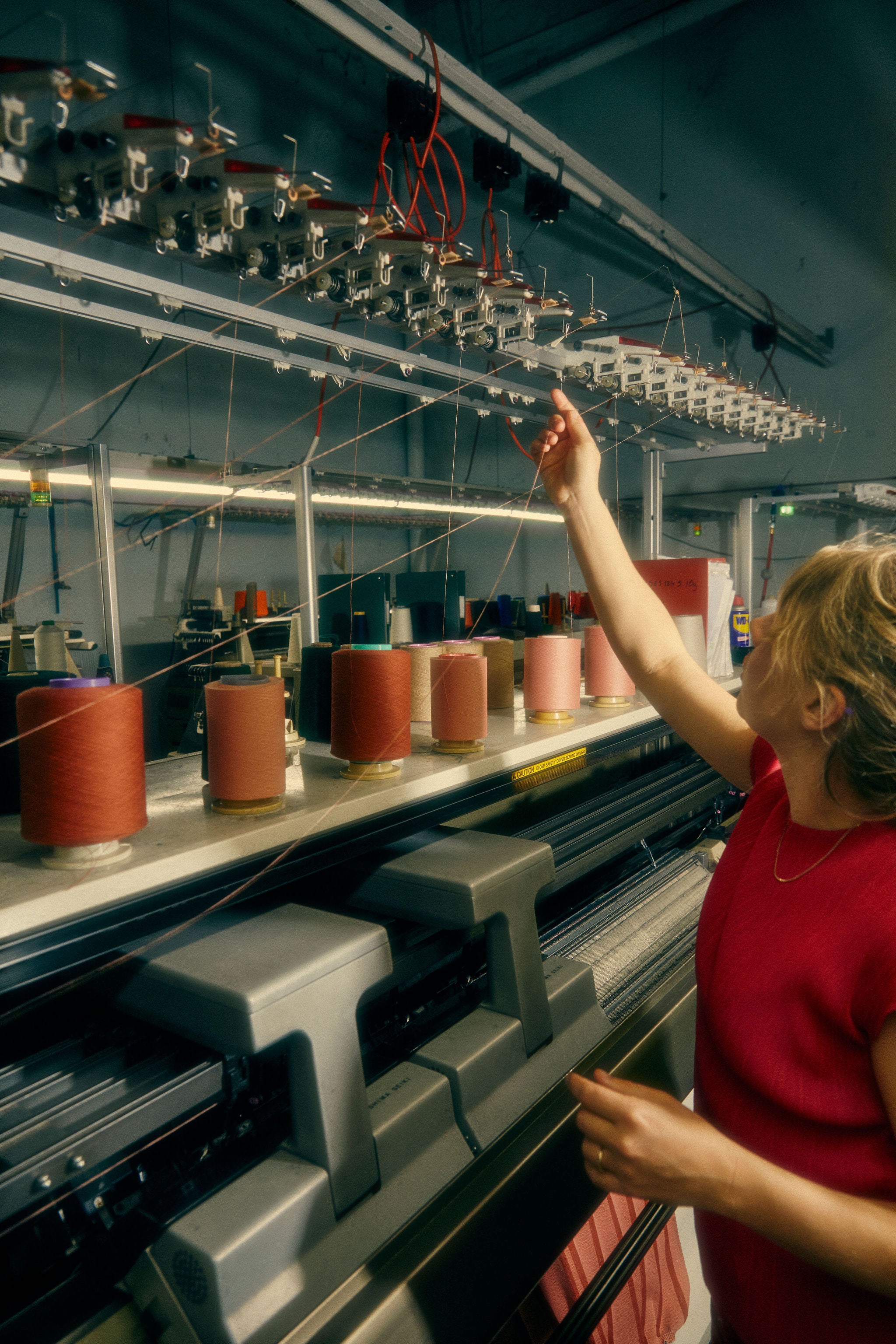 Every material, stitched slowly, by many hands
Natural Fibres
Australian Merino Wool:
This soft, durable wool, sourced ethically, offers both style and natural comfort, keeping you warm in all seasons.

Deadstock Australian Cotton:
Sourced responsibly in limited quantities, this renowned, high-quality cotton is celebrated for its strength and durability. It perfectly complements our unwavering commitment to sustainability.