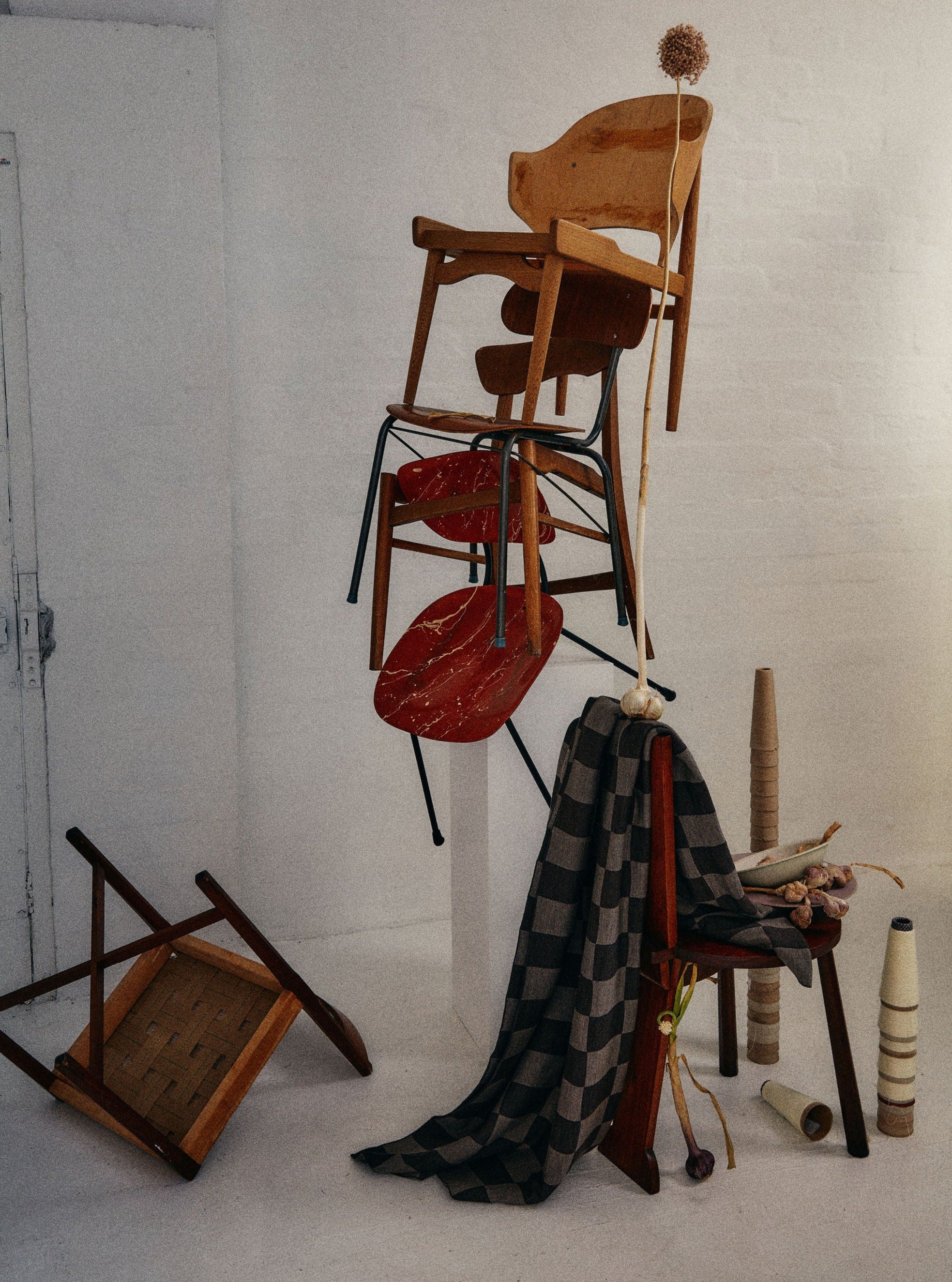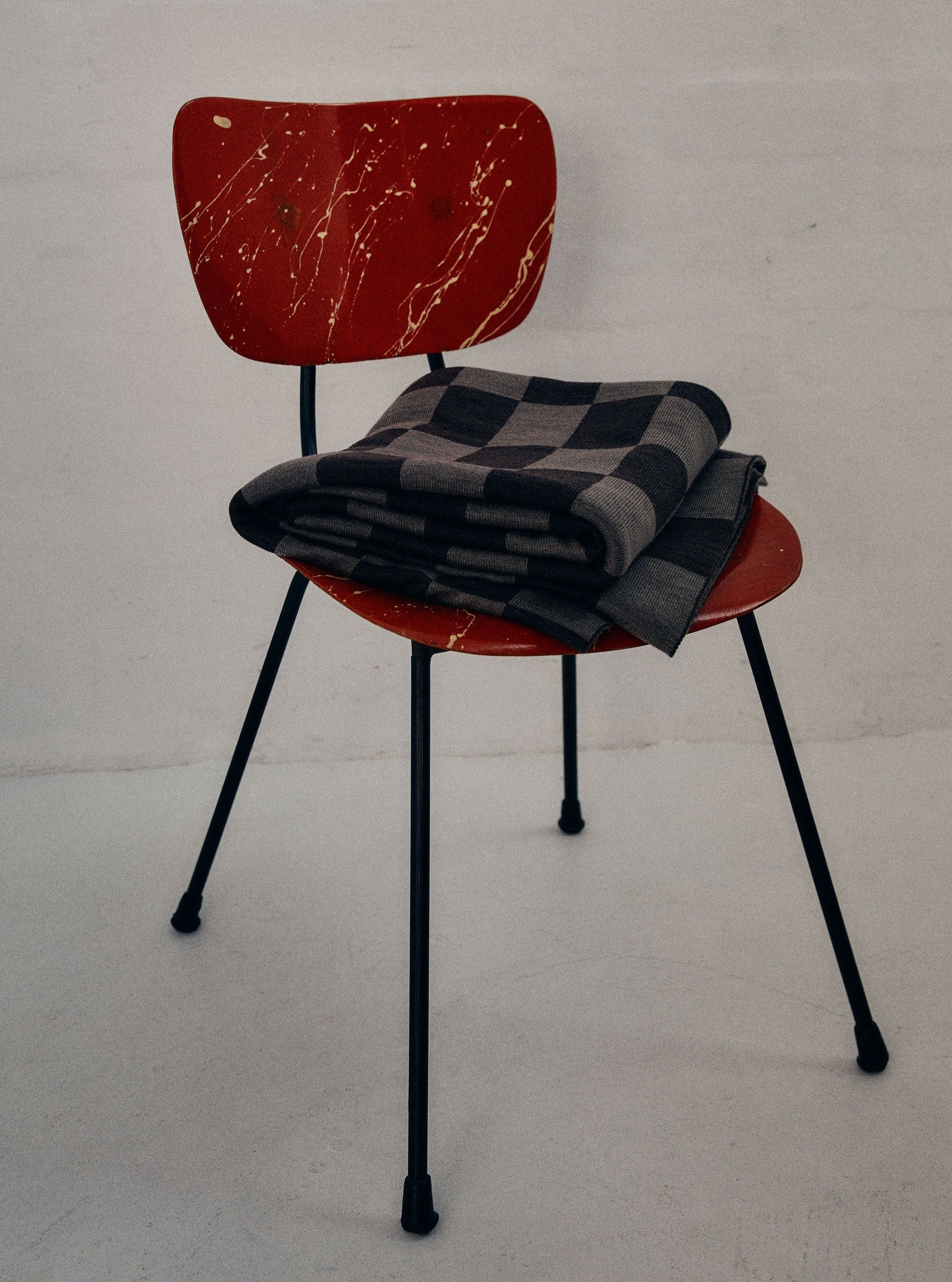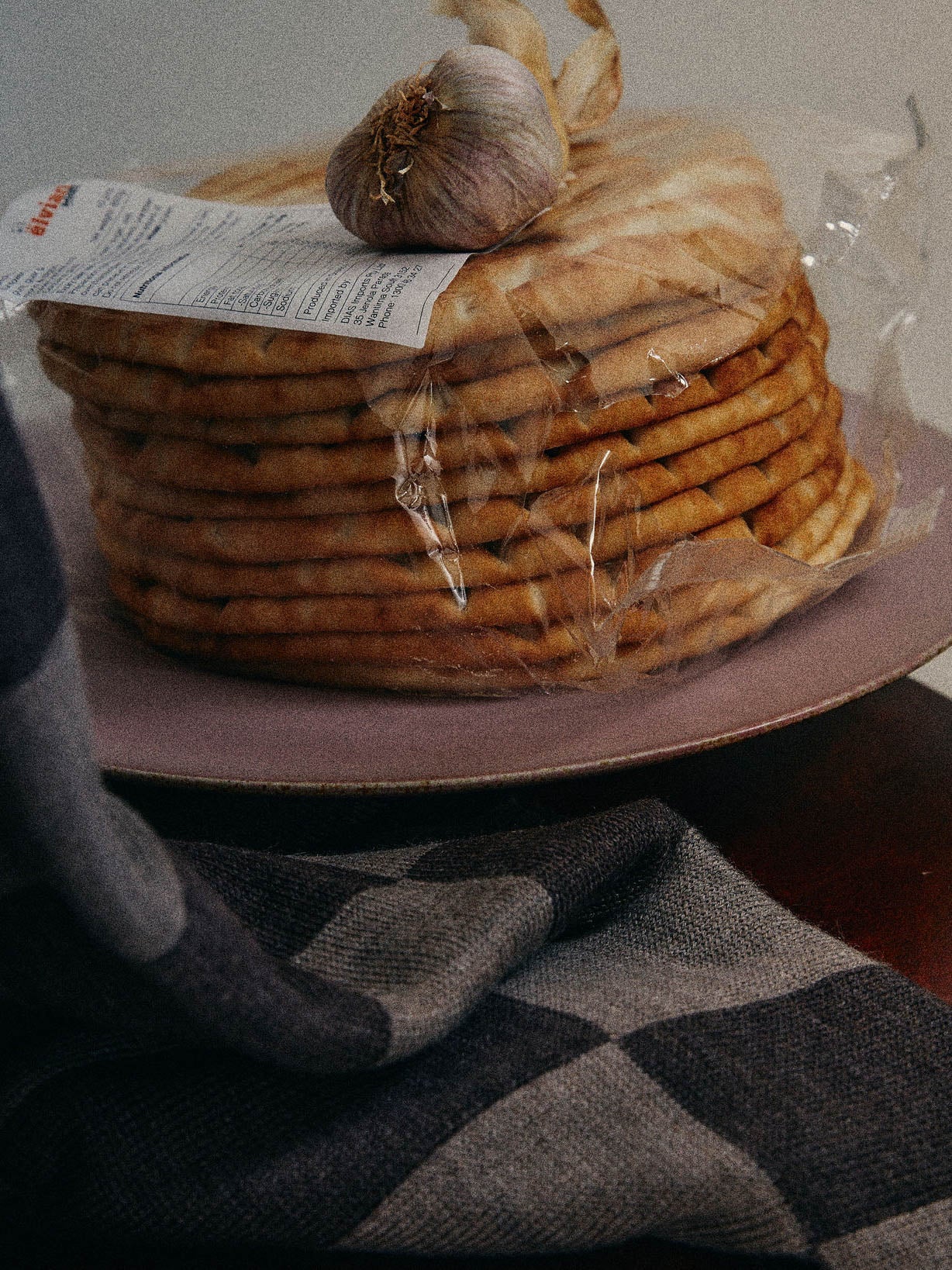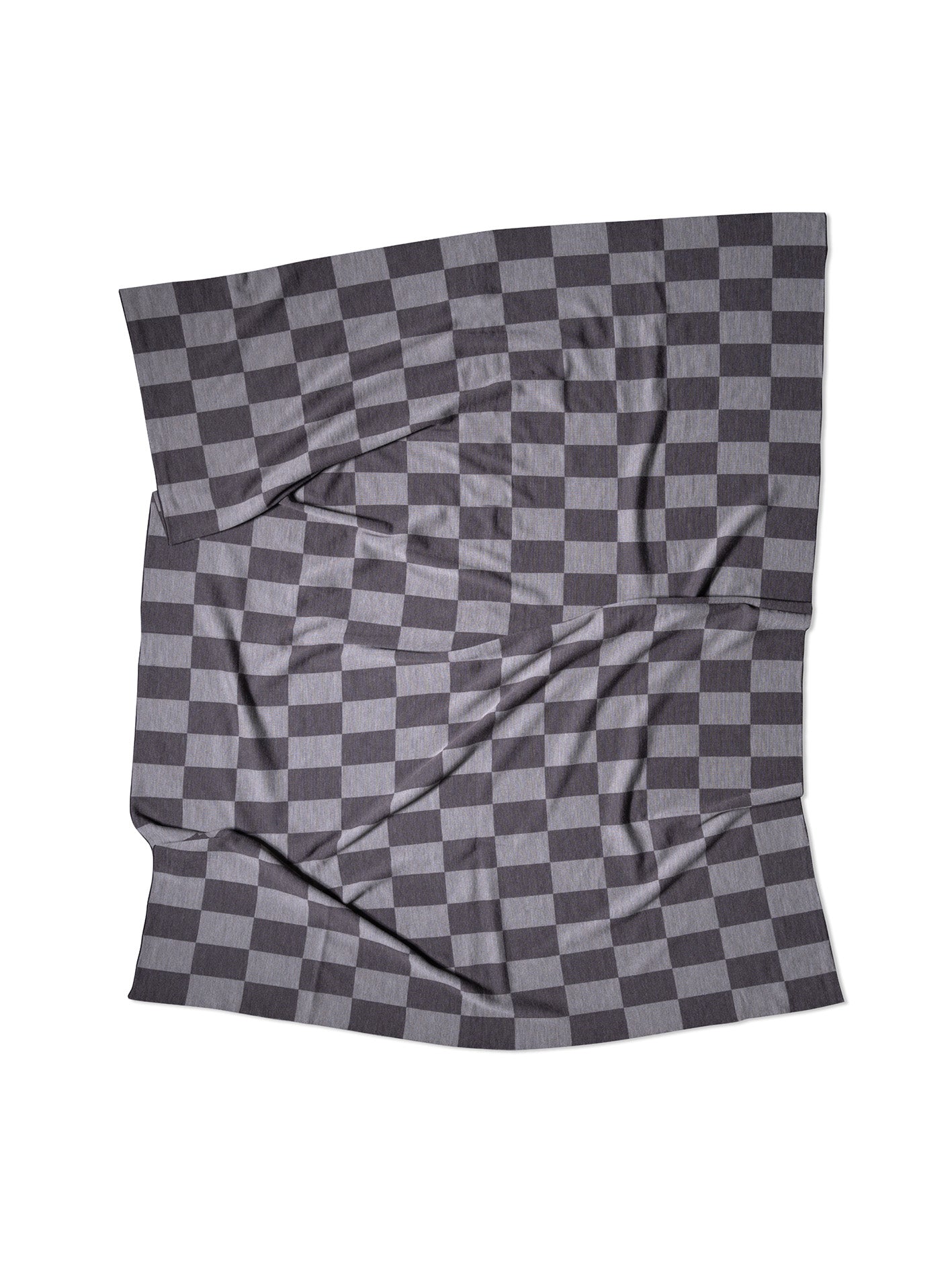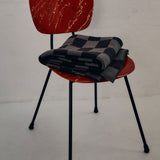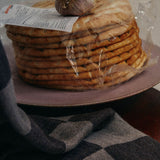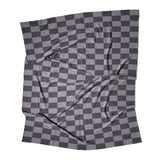 Description

From sheep's back to blanket, the AU NATUREL is knitted in CURIO's signature check from superfine undyed Merino wool yarn (21 microns). This unique yarn is completely undyed, and the colour is representative of the sheep's natural fleece. The coloured flock of Merino sheep that produce this shade of undyed wool has been cross-bred over generations and reared following regenerative farming practices, resulting in a yarn that is truly like no other.
Blanket edges are finished by hand, and the CURIO label affixed to each blanket is embroidered in Central Victoria from Australian cotton and attached by hand. 

COMPOSITION

100% Australian Merino wool.
Colour
Sizing

BABY: 115cm x 90cm
QUEEN: 185cm x 150cm
KING: 185 cm x 230cm

Wool is a natural fibre and so dimensions may vary slightly.
---
Free shipping on orders over $700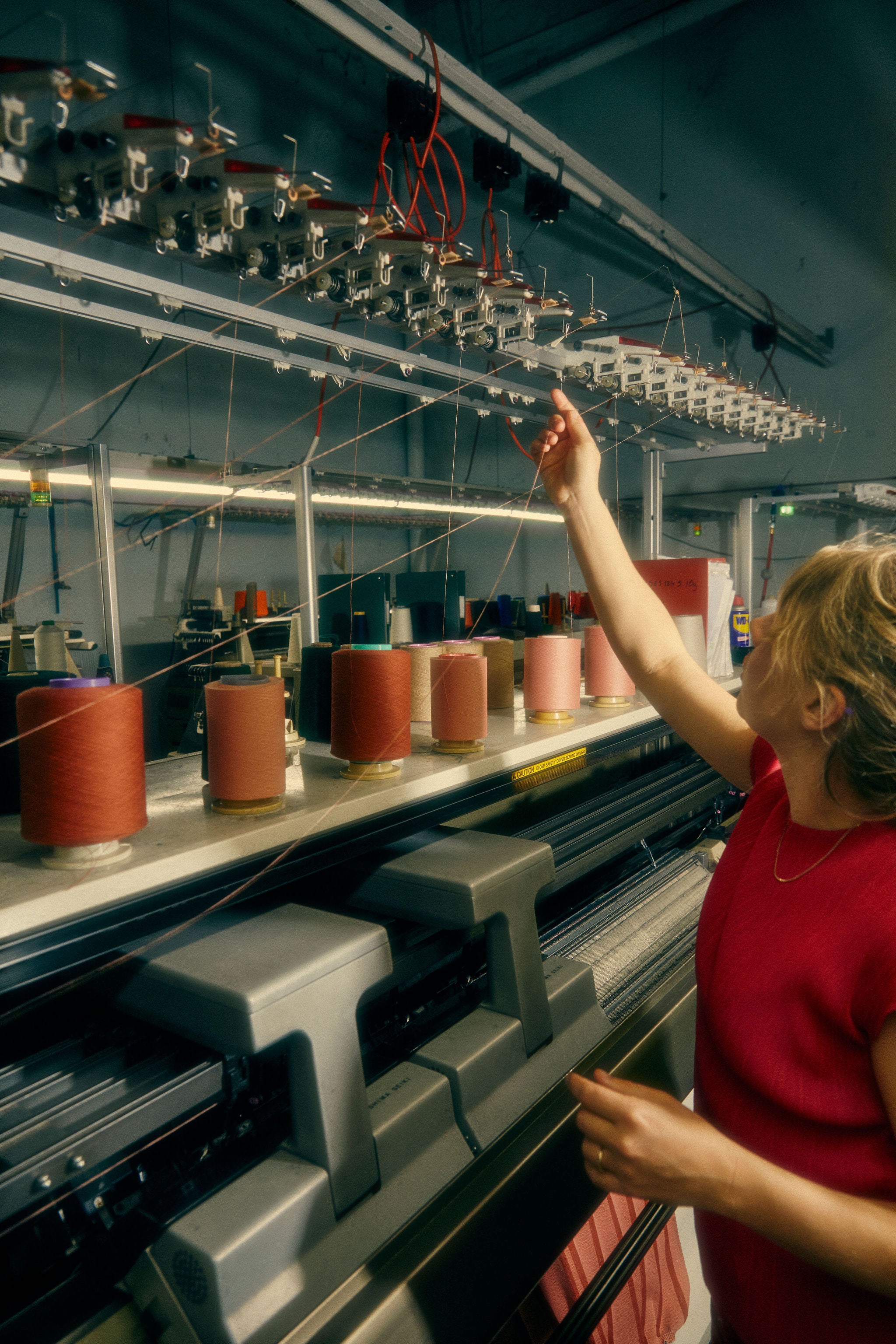 Every material, stitched slowly, by many hands
Natural Fibres
Australian Merino Wool:
This soft, durable wool, sourced ethically, offers both style and natural comfort, keeping you warm in all seasons.

Deadstock Australian Cotton:
Sourced responsibly in limited quantities, this renowned, high-quality cotton is celebrated for its strength and durability. It perfectly complements our unwavering commitment to sustainability.